After 22 years, television journalist Natalie Morales has announced that she will depart NBC News.
The journalist announced the news on Friday, explaining that she plans to pursue "a new adventure," per the outlet.
Morales, 49, did not share what was on the docket for her in the future, though reports indicate she is headed to "The Talk," which currently has several open co-hosting gigs after it was announced that Carrie Ann Inaba and Elaine Welteroth would depart their co-hosting roles. Reps for Morales did not immediately respond to Fox News' request for comment.
According to NBC, she will remain a correspondent for "Dateline" through the remainder of the year and will receive a farewell tribute on the "Today" show in the coming weeks.
NATALIE MORALES CONFIRMS SHE'S LEAVING 'ACCESS HOLLYWOOD' AND 'ACCESS LIVE'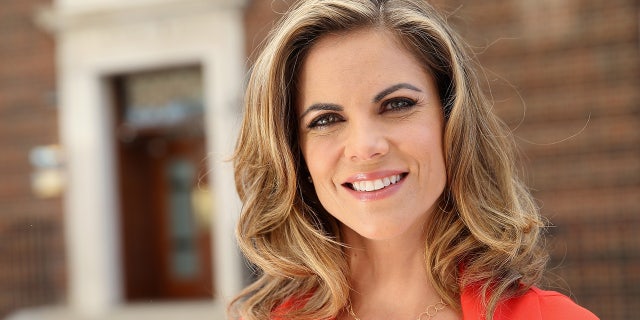 Natalie Morales has announced that she is leaving NBC News.
(Photo by Chris Jackson/Getty Images)
"I struggle to find the right words and there are way too many people I need to thank for a wonderful career at NBC News," Morales wrote in a memo to her co-workers, per NBC. "I think back to my early days cutting my teeth at [NBC affiliate] WVIT in Hartford, CT then taking the huge and — at the time — petrifying leap to MSNBC and alas — scoring the golden tickets to the TODAY show and 'Dateline.'"
'TODAY' HOST NATALIE MORALES PICKS UP $6.8M BRENTWOOD HOME
She said that her recent years have been "full of adventure, challenges, travel, way too many early wake up calls, and yes opportunities to witness history unfold and to tell inspiring and impactful stories that will always be in my mind's highlight reel."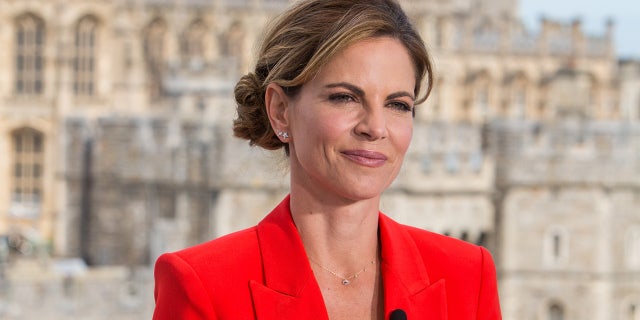 Morales has worked with NBC News for 22 years.
(Photo by: Nathan Congleton/NBCU Photo Bank/NBCUniversal via Getty Images via Getty Images)
In her note, the journalist made mention of her own 17-year-old son, Josh, and said that as he prepares to "spread his wings and head to college soon," she feels it's time for her to follow a similar path and "pursue a new adventure."
"It's very hard to say goodbye… and we all know in this business it's never goodbye but see you later," she concluded. "I'm eternally grateful for the support and deep friendships that will remain no matter where our paths lead. I have so much to be thankful for and for every one of you who helped me get here… muchísimas gracias mis amigos."
MATT LAUER, NATALIE MORALES FERVENTLY DENY AFFAIR RUMORS
Morales joined the "Today" show in 2006 and became tightly entwined with NBC, reporting on "Dateline," "NBC Nightly News" and MSNBC.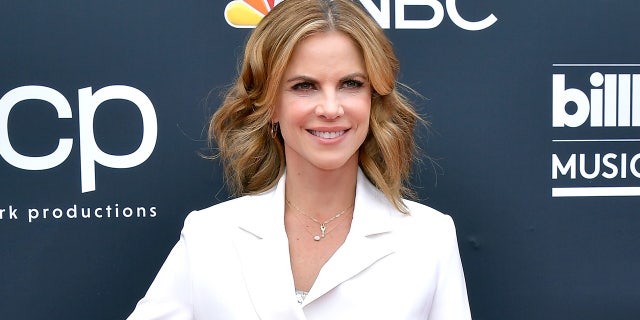 Morales has served as a correspondent on 'Dateline,' a host of an hour of the 'Today' show and more.
(Photo by Amy Sussman/FilmMagic)
During her 15 years on "Today," she hosted the third hour of the show before 2016 when she assumed the position of West Coast anchor. She notably helped cover the 2017 Las Vegas massacre, the 2013 Boston Marathon bombing and more.
Should she join "The Talk," Morales will round out the panel, which previously also featured Sharon Osbourne before her departure. The former reality star was replaced by Jerry O'Connell earlier this year.
CLICK HERE TO SIGN UP FOR OUR ENTERTAINMENT NEWSLETTER
It was recently announced that former NFL star Akbar Gbajabiamila would fill one of the other empty slots. "The Talk" declined to comment when reached by Fox News.