Buick was mining black gold in the 1980s and didn't even know it.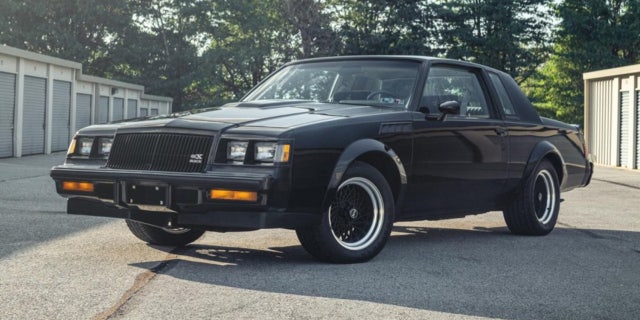 (Bring a Trailer)
A 1987 Buick GNX muscle car with just 1,200 miles on the odometer was sold on the Bring a Trailer website on Wednesday for a near-record $215,000 amid frantic last-minute bidding.
Buick built 547 of the coupes which were powered by a turbocharged 3.8-liter V6 that made it the quickest American car of the day. In fact, a Car and Driver test from the era determined its 4.6 second 0-60 mph acceleration time was second quickest in the world, behind only the Porsche 911 Turbo's 4.5 second sprint. The sinister-looking GNX was available in any color, as long as it was black.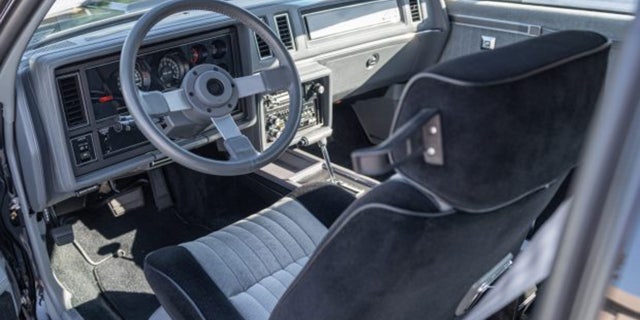 (Bring a Trailer)
The high bid for the car was $136,000 with less than nine minutes to go, but quickly rose as the deadline approached and closed as the third-highest price ever paid for the model.
The only cars that have publicly been sold for more were the last one built, which went for $220,000 in 2017, and an example with a mere 8.7 miles on it that was sold at a Barrett-Jackson auction this June for $275,000.
Gary Gastelu is FoxNews.com's Automotive Editor covering the car industry and racing. Follow @foxnewsautos